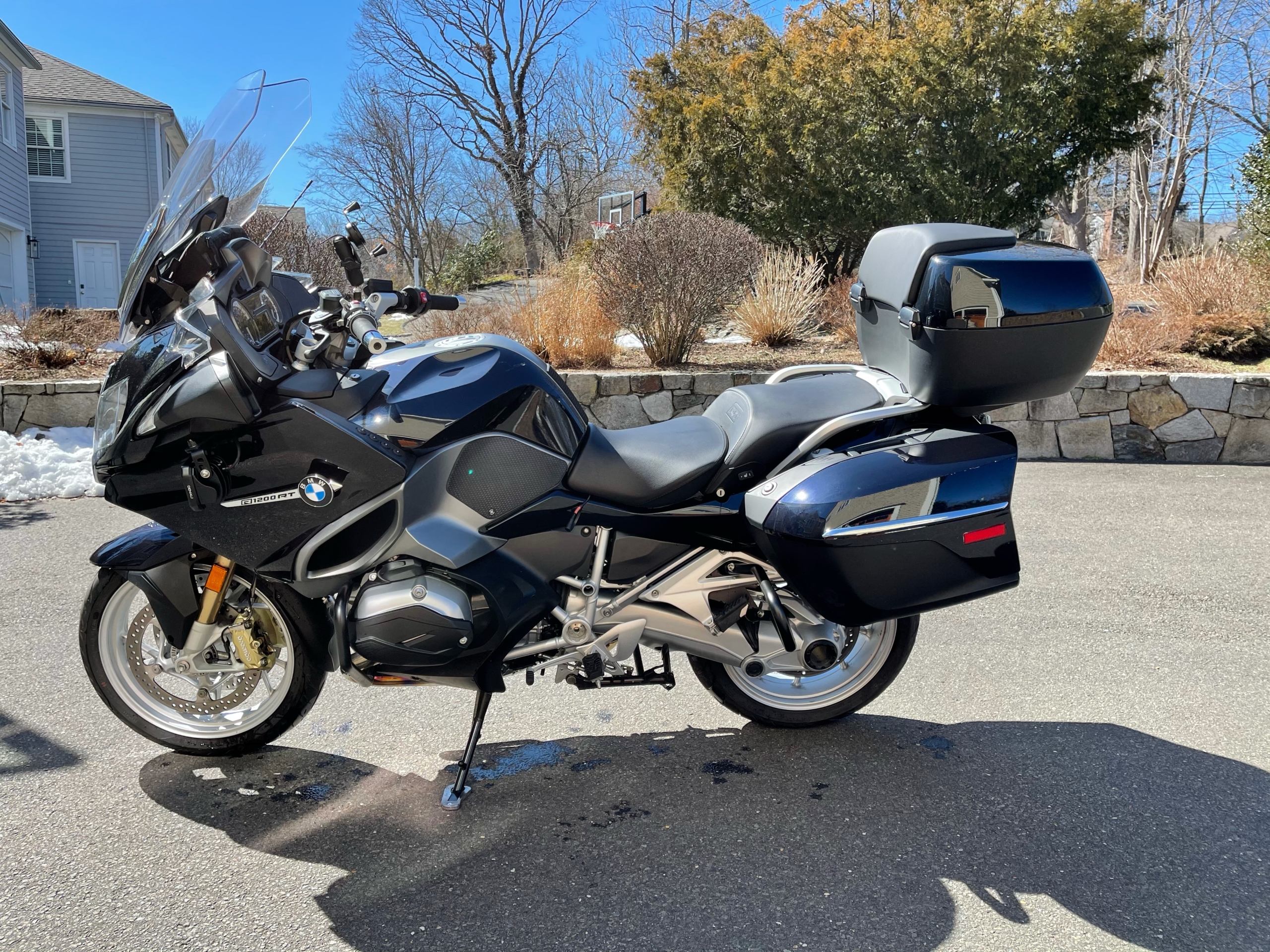 Simeon,
Just wanted to take a moment to thank you for the great service you provided. Though the top case delivery was delayed due to Covid-19 backlog, you maintained a constant  communication with me and provided me with honest updates. You did not make promises that can not be keep but rather communicated the situation as is.
When the case did arrive you spent over 30 minutes on the phone helping me re-key the lock . You were patient and as always courteous and professional.
It's a true pleasure doing business with you.
I am attaching pictures of my bike so you can enjoy as well
Best
Arie