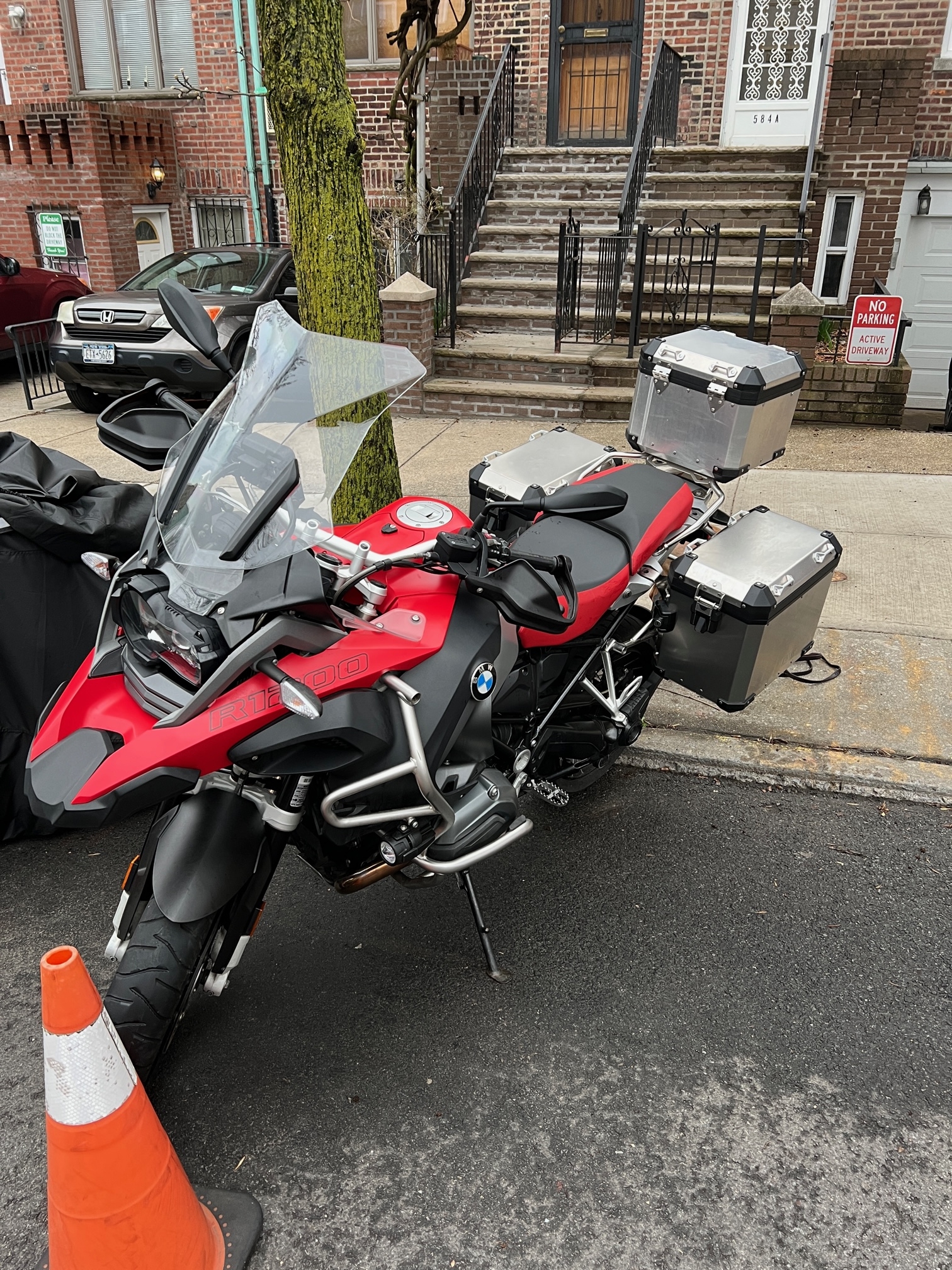 I found beemerparts on another site. I needed a set of luggage cases for my liquid cooled 2016 R1200 GS Adventure which i bought without cases. Simeon contacted me and offered me a good deal on a set including the locks. He also offered to code the locks for me if i sent him a key. I coded the locks myself (i guess i like adventures 🙂 ) but it was nice to know this would have been taken care of at no extra cost.
Throughout the time it took for the cases to arrive, Simeon kept me informed as to the progress of the order and answered all my questions promptly and thoroughly.
Once shipped the cases arrived quickly and were flawless.
I will buy from Beemerparts again. Highly recommended.
Thanks
Robert Mecea
Brooklyn NY